Red Bull Silent Disco
A little video about a project we are working on with Red Bull (video in swedish):
1 juni, 2012 – 11:51

Kanye West @ Cannes Film Festival
Kanye is keeping busy. Tonight he and Jay-Z are in Sweden for their Watch the Throne-concert and a couple of weeks ago Kanye screened his short film debut Cruel Summer. This is what it looked like like at Cannes Film Festval.
Images from archdaily.com
29 maj, 2012 – 01:53

Coachella 2012
So Tupac played two songs at Coachella this year…
16 april, 2012 – 08:53

More work!
And here are some more pictures – this time form a party we put together for Monki and their new issue of Monki Magazine.
Here's the photoalbum.
Here's more about the magazine.
16 mars, 2012 – 09:44

Work!
So we finally found some time to show you some of our recent work, starting off with pictures from a press conference we put together for Sony. Enjoy!
Photographer: Christian Gustavsson
6 mars, 2012 – 09:07

Self-sufficient supermarket
When we added this blog to our website we promised ourselves that we would keep it alive and post inspiring stuff often. We have to admit that we kind of drop the ball on this goal the last couple of weeks, but change is coming! We've been keeping ourselves busy with a lot of fun projects and we're looking forward to share them with you as soon as possible.
Anyway. Speaking of inspiration: this australian food store is the country's first self-sufficient supermarket, due to the fact that it produces more energy than it uses. Read more about it here.
16 februari, 2012 – 10:17

Happy Socks
Always nice to read about old projects. In this case our interior design projekt for the Happy Socks store in Stockholm.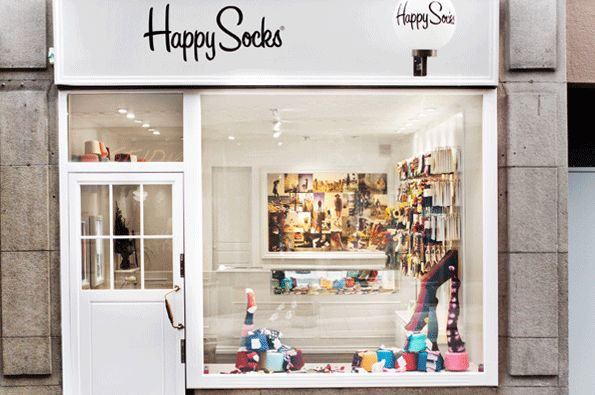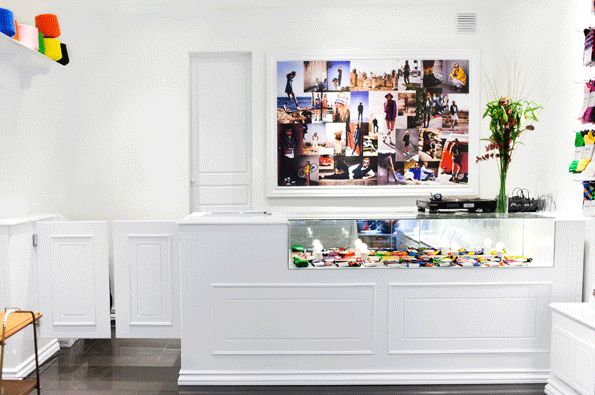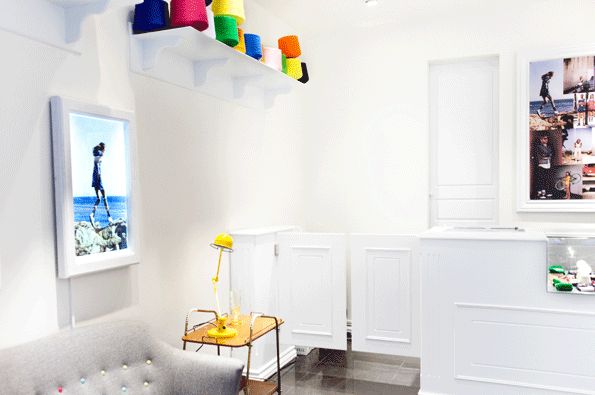 10 februari, 2012 – 09:08

Tony Schwartz
This lecture won't tell you anything you haven't already heard, but as Tony Schwartz says himself – do you actually work and live by these words?
31 januari, 2012 – 09:32